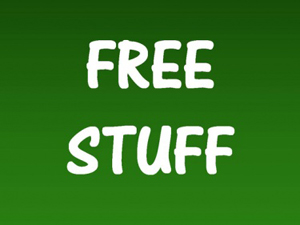 Everyone likes free ebooks right?
Well Eric Ligman, Director for Partner Experience at Microsoft and has very kindly provided a large number of free ebooks to download.
Amongst the 80+ titles, there are several Microsoft SQL ebooks as well as titles on Sharepoint, Windows Phone, Windows Server 2012, Microsoft Dynamics, virtualization and many more.
Here is the SQL ebooks download list available on the posts:
Introducing Microsoft SQL Server 2012
Introducing Microsoft SQL Server 2008 R2
SQL Server 2012 Tutorials: Analysis Services – Tabular Modeling
Microsoft SQL Server AlwaysOn Solutions Guide for High Availability and Disaster Recovery
Transact-SQL Data Manipulation Language (DML) Reference
QuickStart: Learn DAX Basics in 30 Minutes
SQL Server 2012 Tutorials: Analysis Services – Data Mining
Microsoft SQL Server Analysis Services Multidimensional Performance and Operations Guide
Data Analysis Expressions (DAX) Reference
SQL Server 2012 Upgrade Technical Guide
Backup and Restore of SQL Server Databases
SQL Server 2012 Tutorials: Analysis Services – Multidimensional Modeling
Master Data Services Capacity Guidelines
SQL Server 2012 Developer Training Kit
There are two download links, here is the first link and the second is here
Thank you Eric!