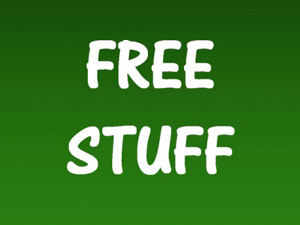 SQL Server Developer Edition – whether you are wanting to learn the product at home to advance your career or you need a copy for your enterprise to test and develop on, it's historically been a good investment for relatively little cost.
Personally for home use, I have always downloaded the evaluation versions of SQL Server that expire after 6 months. That's kind of annoying as after that time, you need to either activate the installation with a purchased licence key or reinstall the product. I've preferred to do this because for personal use, I have still been reluctant to spend the money on the development version. The hassle of backing up anything I have done and re-installing has been better for me than spending the money.
The good news is that this has changed as Microsoft have announced that SQL Server Developer Edition is now free to download. I think this is only a good thing for increasing the adoption of SQL Server.
You need to register to Visual Studio Dev Essentials to get access to this download. It is also free to register. 🙂
In my opinion Microsoft appears to be making a number of good strategic decisions of late (Visual Studio Community, SQL Server on Linux, .NET on Linux etc) and this move is consistent with their apparent direction of making their products more accessible and compatible on systems which are not running a form of the Windows operating system.
For more information on this topic, check out this official post from Microsoft.