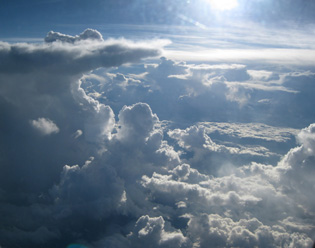 Jamie Thomson is a freelance SQL Server developer in London. I have found his blog to be an extremely valuable resource in the past. You can follow him on Twitter @jamiet
He has very kindly made some of the well known "out of the box" SQL Server databases available on SQL Azure for you to try.
SQL Azure is not a free service and so he has funded this himself out of his own pocket.
He started by uploading a copy of the AdventureWorks2012 database to SQL Azure, see the link about it here and has since increased the volume of data in the AdventureWorks2012 database to help you to push SQL Azure's capabilities as well as uploading a copy of the Northwind database. See this link for more info on that.
This is a great idea and is so deserving of support. If you find the service useful then he has supplied details of how you can make a donation to help keep the service running.
Thank you Jamie – a great idea sir.