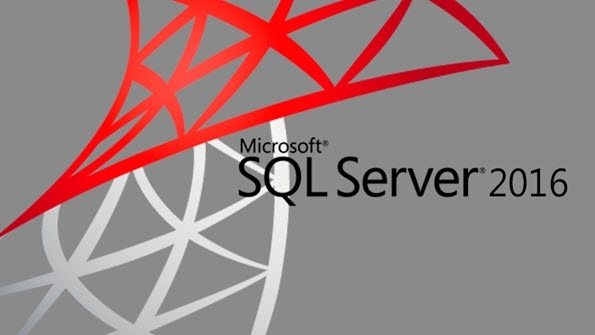 SQL Server 2016 will be made available to purchase by the public on 1st June 2016 and if we compare this schedule with Microsoft's plans of a major release every 2 years, this one comes 26 months after SQL Server 2014 which arrived on 1st April 2014.
So will the list of new features in SQL Server 2016 persuade businesses to upgrade?
This list is by no means complete and so I think I'll be updating this list as I discover them.
As SQL Server will come in different versions, typically the more businesses are prepared to pay, the richer the feature set available.
Improvements to existing features in SQL Server
"There is always room for improvement" and existing features have been enriched in places too. What I have been able to ascertain so far is is that there are improvements made to Columnstore Indexes, AlwaysOn and In-Memory OLTP. I'm sure I'll discover more as I delve deeper.
A worthy release?
It certainly would appear that there are more features than what was included in SQL Server 2014 and if businesses were thinking of upgrading then this version would be well worth considering.
As ever, those decisions will be based around cost and requirements. There will still be businesses running on older versions of SQL Server no longer supported (2005 support finished ended as of April 12th 2016) and they are quite happy to do so because those versions do the job just fine.
For those businesses requiring a supported version, increased performance and some or all of the newer features but have been delaying upgrading, this release may be enough to persuade them to now move forward.